We are trusted and reliable commercial cleaners who do what we say we will.
Our team of franchisees can provide regular and one-off cleaning and sanitising services to any sized commercial offices and other premises, …. throughout Auckland, Waikato, Bay of Plenty and Christchurch – using (wherever practicable) the most environmentally friendly, yet effective products.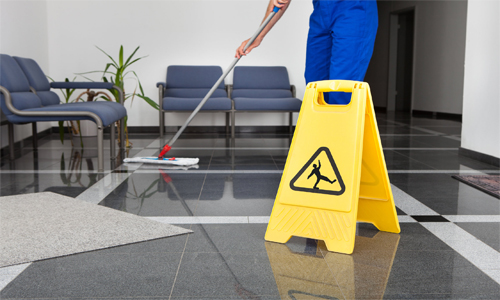 Why our customers choose us

We clean and sanitise using antimicrobial protectant products ensuring a 28-day protection against germs, bacteria and viruses including COVID-19.

We are a solution driven service and pride ourselves on exceptional value, ensuring that where possible we meet your required budgets.

All cleaning crews have been thoroughly vetted by the company directors, ensuring they have the credentials required to represent ACOL.

All customers deal directly with ACOL directors.

We have a reputation for our ongoing support and professional approach to our customers.

Monthly audits are available to all clients.

Our contracts are month by month only. This demonstrates our confidence in our services.

Our simple approach to any issues is always immediately addressed with a minimum of fuss and disruption.

We specialize in small to medium businesses from 10 to 150 staff and understand their needs better than most.
Our approach to cleaning and
the environment

BAGS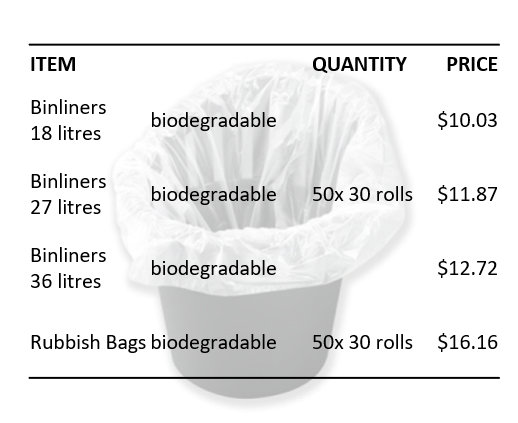 WASHROOM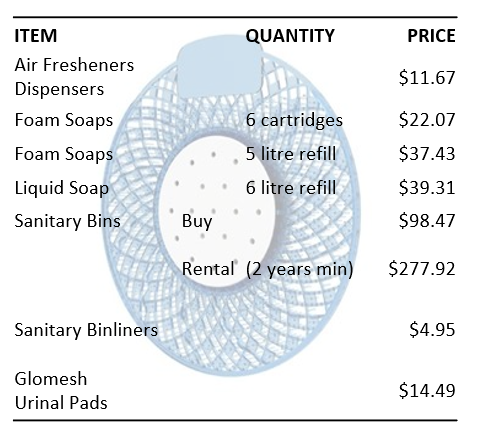 PAPER PRODUCTS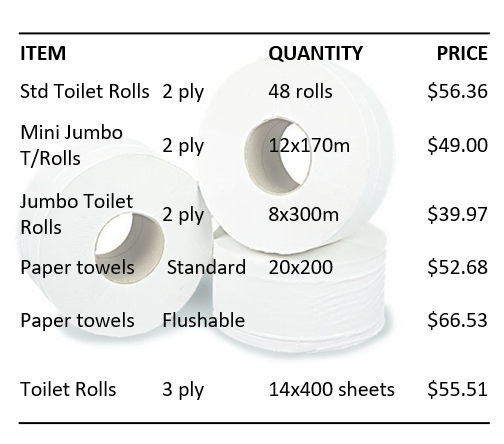 COVID-19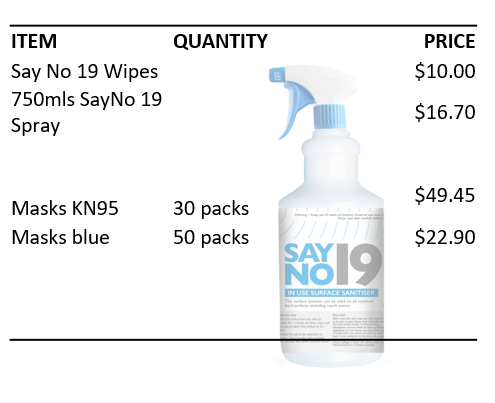 Reducing environmental
impacts further

In addition to using environmentally friendly products, we try to further reduce impacts on
the environment by:

Spraying product on the cloth before wiping.This dramatically reduces the amount of product in the air and environment around where we work, by preventing overspray.

Regularly checking and emptying the vacuum cleaner bags we use.
.

Using technology where possible to improve our efficiency and reduce the environmental impact – like flat microfiber mops.
COVID-19
COVID-19 has been a wake up call for many of us and has now made us all very aware of the potentially dangerous viruses we just cannot see.That's why we developed SANITISENZ.

We Sanitise almost anything!
YACHTS, BOATS, BUILDINGS, OFFICES, HOMES, SCHOOLS, CLUBS, MOTELS, HOTEL BARS, RESTAURANTS, MOTORHOMES & BUSES
It is a simple but extremely effective way to sanitise the inside of your business spaces, no matter the size of the area, we can cover it for a very affordable cost.