ACOL specialises in creating opportunities and independence for people looking to get into business or add to their existing contracts. We provide cleaning contracts based on location and desired income, together with ongoing support and a professional approach to all of our franchisees.
We have contracts available for immediate start and unique finance packages to help get you started as a business owner.
Complete our Expression of Interest Form to find out more information.
ENQUIRE NOW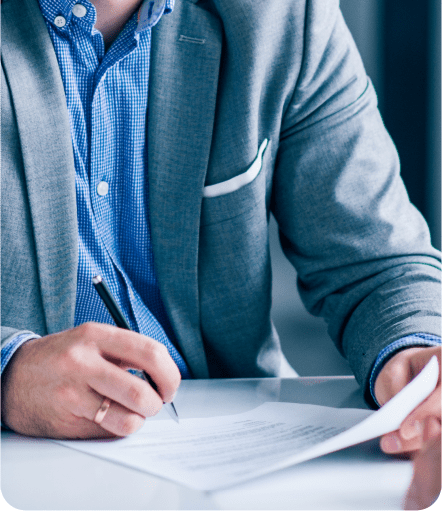 Opportunities available now
Area
Revenue
Days
Contact
Phone
Email
Hamilton
$ 8000.00
Mon, Wed, Weekend
William
How we're different
At ACOL want to find the right contract to suit your geographic
location and availability.

Sign Written Vehicle optional

NO business cards required.

NO Company mobile phone required

Equipment & cleaning products supplied at
cost – full supplier discount passed on

INITIALLY
Rather than buying a set amount of turnover and waiting for the franchisor to supply the ontracts, we sell contracts ndividually. This means you only pay for what you get. No waiting for contracts and no unnecessary financial costs to you!
We provide contracts as a one-off payment.

ONGOING
We provide all invoicing and debt collection, as well as maintain a close relationship with our customers.
Once you start with us we charge you 15% of your income each month.

GUARANTEE
Once you have completed a month's work, we guarantee the payment to you, whether we have been paid by the customer or not.
This provides you with total certainty
What our franchisees are
saying about us
INTERESTED?
Complete our Expression of Interest Form Now
Or give us a call if you'd like to discuss franchise opportunities:
WEST AUCKLAND ENQUIRIES:

KIRAN - 021 0591307
WAIKATO ENQUIRIES:WILLIAM - 021 08384339

SOUTH AUCKLAND ENQUIRIES:KASHWEEN - 022 6445981

ANY OTHER REGIONS: MIKE - 021 881 444

CHRISTCHURCH ENQUIRIES:CARL - 027 333 6082