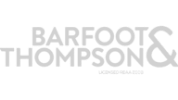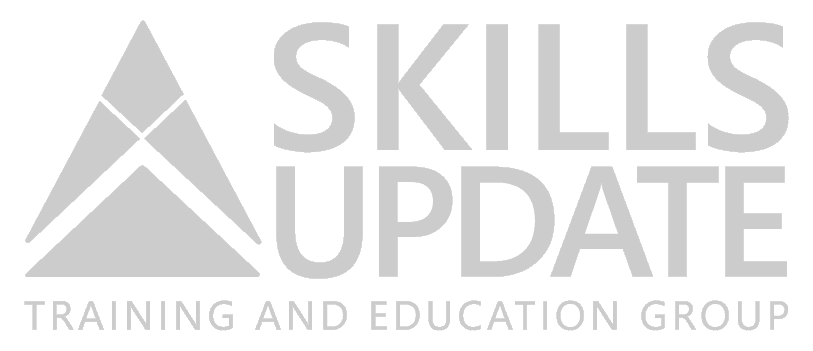 NEED A PROFESSIONAL CLEANER?
We are a trusted and professional commercial cleaning company with a strong and ethical approach in providing a cleaning service second to none across the industry.

We take great pride in our work where all directors within their territories are involved in all our cleaning sites.

We provide commercial cleaning and sanitising services across any sized commercial offices throughout Auckland, Waikato, Bay of Plenty and Christchurch – using (wherever practicable) the most environmentally friendly, yet effective products.

All our products are an antimicrobial hospital grade, so your office is not only cleaned but sanitised each service. Get in touch for an obligation-free quote.
REQUEST A QUOTE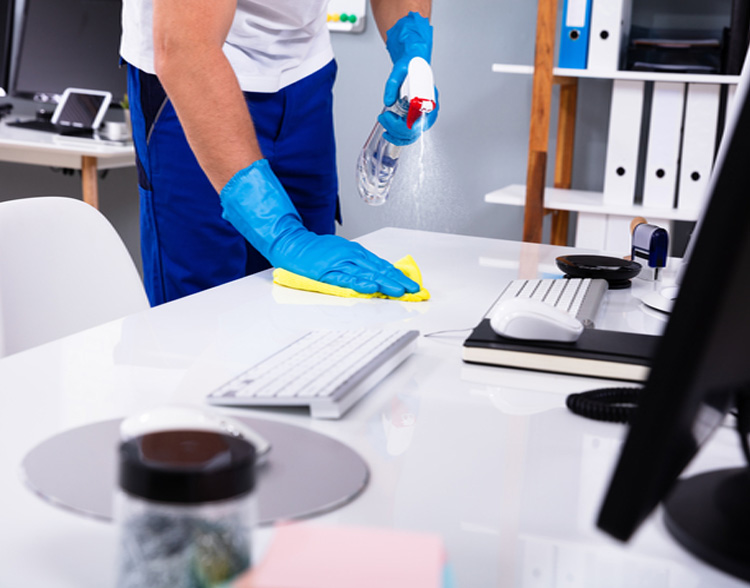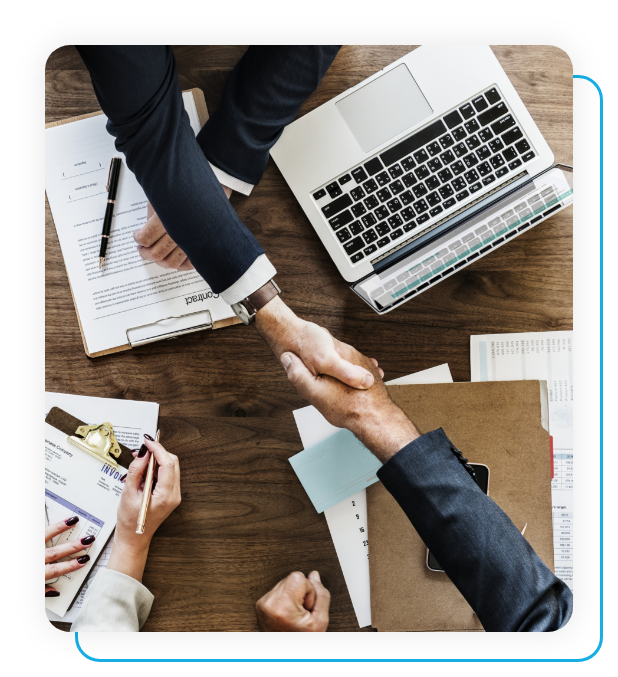 BUY A FRANCHISE
We're different from other franchisors. We provide cleaning contracts based on location and desired income, together with ongoing support and a professional approach to all of our franchisees. We have contracts available now and finance packages to help get you started. Learn more about the benefits of buying a franchise with ACOL.
FIND OUT MORE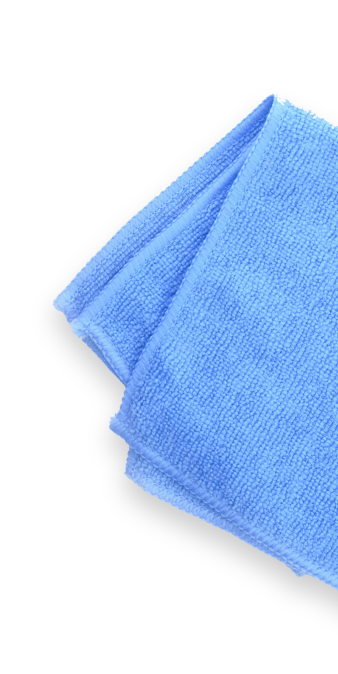 Bio Cleaner is the next generation of Biological cleaners.
It is readily biodegradable so ideal for replacing harsh acidic and alkaline cleaners. Contains a safe blend of Bio-Agent, Enzymes and modern Surfactants to remove odour, fat build up, dirt and urinal crystals over time.
Bio Cleaner has the added benefit of replacing harmful chemicals which kill beneficial bacteria. Bio Cleaner keeps pipes free of organic build up and by using the product will add to the septic system. Excellent where fat, grease, oil, dirt and odour are present and venues who use on-site septic systems. Great for septic tanks. Bio Cleaner is non-corrosive, non-toxic and safe for the environment at recommended dose rates.

ABOUT US
Experience and Qualifications – Both directors of ACOL have extensive experience, both within the commercial cleaning sector and other businesses. Find out more about them and our Franchisees.

MIKE HUGHEY
Has many years of sales and management experience in the Telco, Security and Commercial Cleaning industries, both here and in Australia. Mike has successfully run a business in telecommunications in NZ before taking it through Australia and eventually going public …
Read More
In commercial cleaning has successfully been involved in contracts ranging from gym chains, real estate offices and schools, including one of NZ's largest.
Mike holds a Security License and ensures all our people are aware of the security requirements necessary for our work. Very focused on achieving the best results for customers.
Read Less

DAVID KONINGHAM
Along with having a BCom in accounting, has considerable experience in the Hospitality and Commercial Cleaning sectors, as well as franchising. He has been a Franchisee in Hospitality with his own franchised café, as well as working alongside the largest coffee franchisor in N.Z. ...
Read More
David has worked for the 2 largest commercial cleaning companies in NZ as well as some smaller ones, in operational roles. He has managed contracts from within the NZ Defence Force, Westfield Malls, to offices of all sizes and everything in between.
Additionally he has extensive experience in setting pricing templates and standards for cleaning companies.
Read Less

FRANCHISEES
All the franchisees selected by ACOL have extensive experience in commercial cleaning, with the 2 directors. We have known all our franchisees for many years and are completely confident in their abilities. They are all highly professional, committed cleaners, with proven track records...
Read More
ACOL and our franchisees are fully responsible for all work we carry out on site.
Read Less