We are committed to a cleaner and healthier home.
With a wealth of experience of over 20 years in the cleaning industry, A Cleaner Home is here to provide you with a professional tailored approach, to maintaining your biggest asset.
All our Cleaners have been through a police check and are thoroughly vetted by the company directors.
This is our guarantee.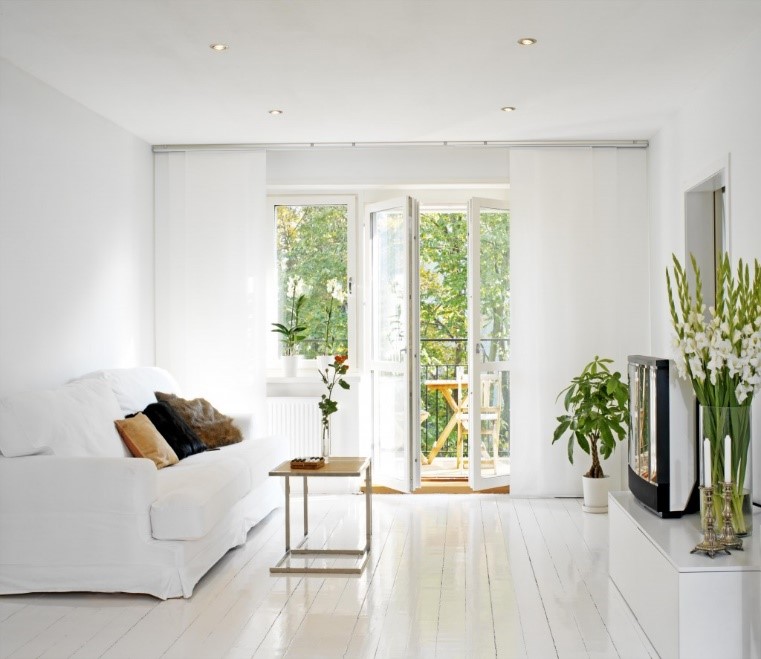 EXPERIENCED HOUSE CLEANERS
Our House Cleaning Service Includes

Dusting of all window sills, skirting boards and flat surfaces

Mopping of all hard floors



Cleaning and sanitising of bathrooms



Interior and exterior glass cleaning

Bio-clean incorporates biological, enzyme and biodegradable ingredients in a neutral formula designed to replace harsh acid, bleach and alkali chemicals.
Call today for a free no obligation quote
Auckland region
M: 021 881 444
E: mike@acol.co.nz
Christchurch region
M: 027 333 6082
E: carl@acol.co.nz
Our approach to cleaning and
the environment

Equipment
We ensure we stay fully informed on new developments in the industry and utilize "smart equipment" wherever possible to work smart and produce a better quality result. Some examples are:
MOPS
We use flat mops wherever possible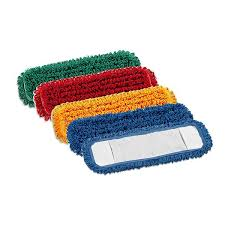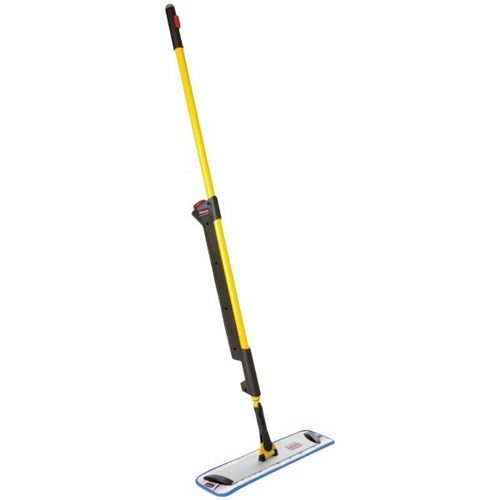 The mop heads are colour coded, the same as our cloths, so each specific colour is used in a specific area.
These mops are considerably faster and more efficient than a mop and bucket system and also use less water.
CLOTHS
We use a high quality microfiber cloth for all our cleaning needs.Our cloths are colour coded as below picture.

To avoid cross contamination, all our cleaners are trained to use specific coloured cloths for specific areas.
This is a very effective and simple method that ensures there can be no cross contamination at any time.
Reducing environmental
impacts further

In addition to using environmentally friendly products, we try to further reduce impacts on
the environment by:

Spraying product on the cloth before wiping.This dramatically reduces the amount of product in the air and environment around where we work, by preventing overspray.

Regularly checking and emptying the vacuum cleaner bags we use.
.

Using technology where possible to improve our efficiency and reduce the environmental impact – like flat microfiber mops.
COVID-19
COVID-19 has been a wake up call for many of us and has now made us all very aware of the potentially dangerous viruses we just cannot see.That's why we developed SANITISENZ.

We Sanitise almost anything!
YACHTS, BOATS, BUILDINGS, OFFICES, HOMES, SCHOOLS, CLUBS, MOTELS, HOTEL BARS, RESTAURANTS, MOTORHOMES & BUSES
It is a simple but extremely effective way to sanitise the inside of your business spaces, no matter the size of the area, we can cover it for a very affordable cost.